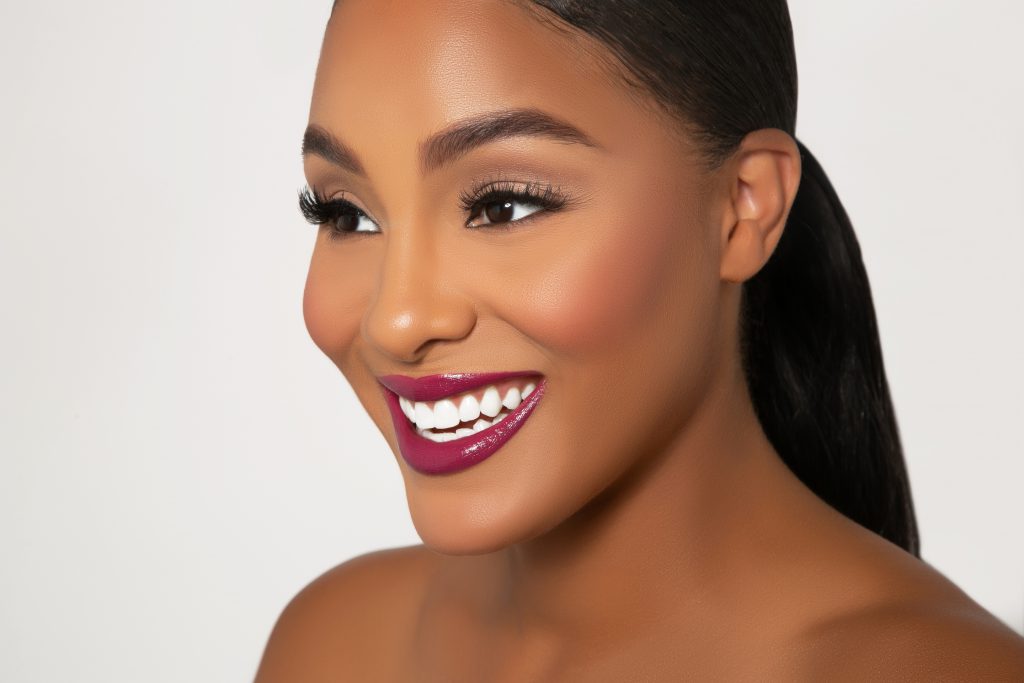 ELIZABELLA IS THE PREMIER COSMETICS LINE BY ASHLEY PETERSON.
Ashley Peterson has always held a passion for makeup and the beauty industry. Her mother, a beauty lover and cosmetic representative, gifted her with her very first "play" makeup set at the age of 5 years old. In that very moment, a diva was born.
With influence from her mother, Ashley's passion for makeup and beauty grew from childhood into adulthood. She was able to not only practice with the latest cosmetic products, she was also able to witness her mother run and operate her business. This planted the seed of entrepreneurship in Ashley's heart.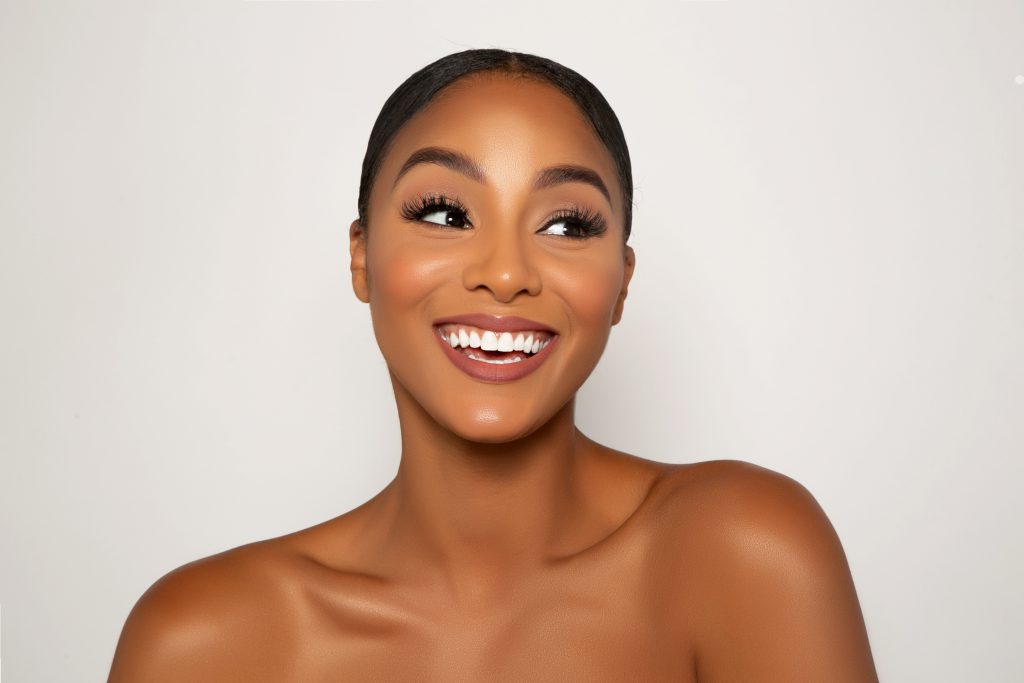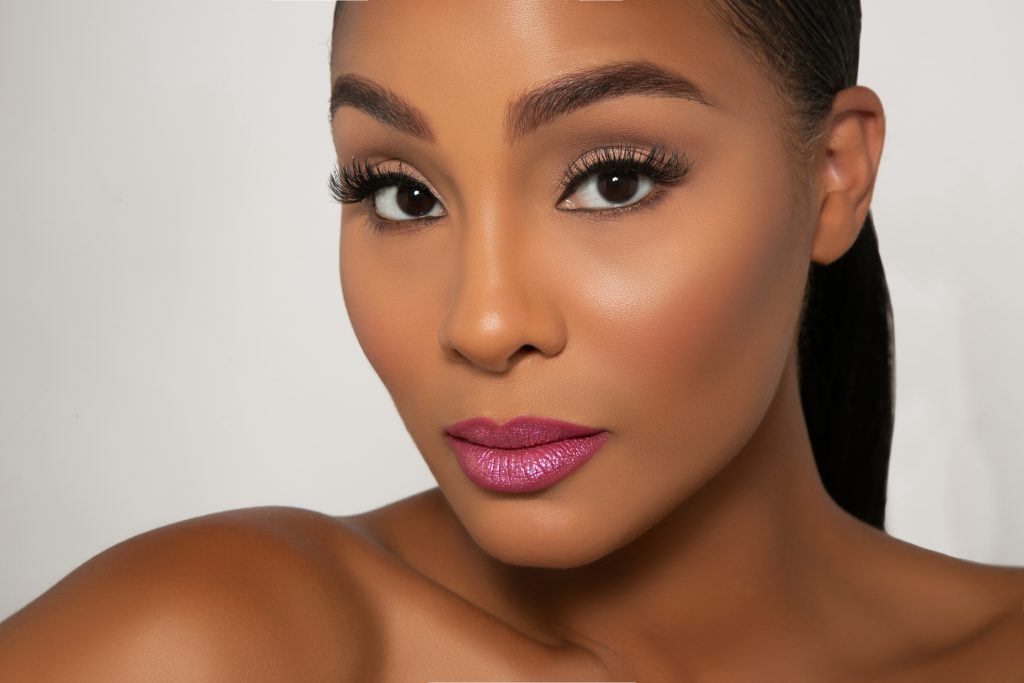 At the age of 21, Ashley moved to Los Angeles where she began a career modeling for Ford Models and Abrams Artists Agency. Her new profession gave her fresh insight into the beauty & fashion industry. Her face became a daily canvas for creative makeup application. Ashley recognized how makeup could uplift spirits and positively change one's outlook. She saw the freedom that came with transforming your appearance from one day to the next; creating the story you want to convey with your look.
In addition to crafting beauty on the outside, Ashley is committed to creating beauty on the inside. The organization she has founded alongside her husband, A&A Peterson Family Foundation, plans to form initiatives focused on transforming the lives young women who lack economic and educational resources.